Work with an AGENT WHO UNDERSTANDS
Investing in Maui Real Estate.
First and foremost I'm an investor like you. I'm not your run of the mill agent.
I understand buying, selling, designing, and renovating property on Maui at a level that most agents just don't. Let me know how I can help.
Find your Dream Maui Property
Hi I'm Ramu Tremblay
Maui real estate investor and real estate agent
I grew up on Maui. My earliest memories are of living on the breath-taking slopes of Haleakala, playing in the surf, and exploring Maui's beautifully diverse terrains with my parents and younger siblings.
Today I spend my days renovating and managing vacation rentals and working with other real estate investors looking to buy or sell their own unique property on Maui.
My team (which includes a well known general contractor, plumber, electrician, and designer) are on the ready to help you with your next project.
Drop us a line and let us know how we can help.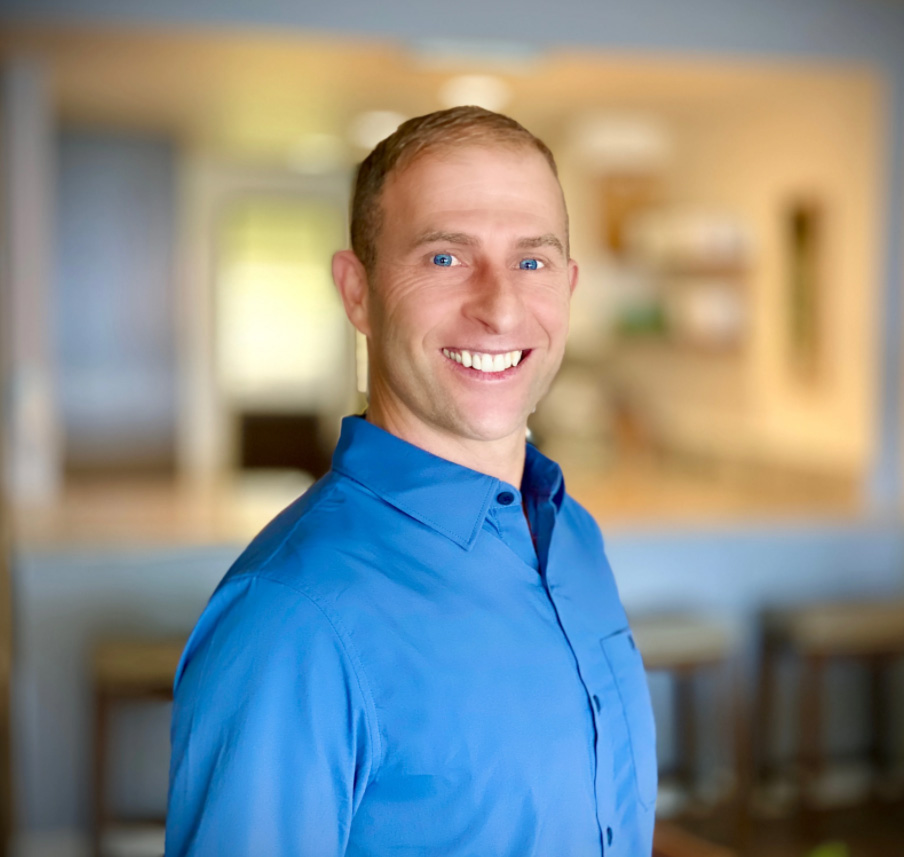 explore the area with a local expert!
Selling your home? Start With A FREE Home Value Report.
Find out if now is the right time to sell by getting a FREE report with an estimated value of your home.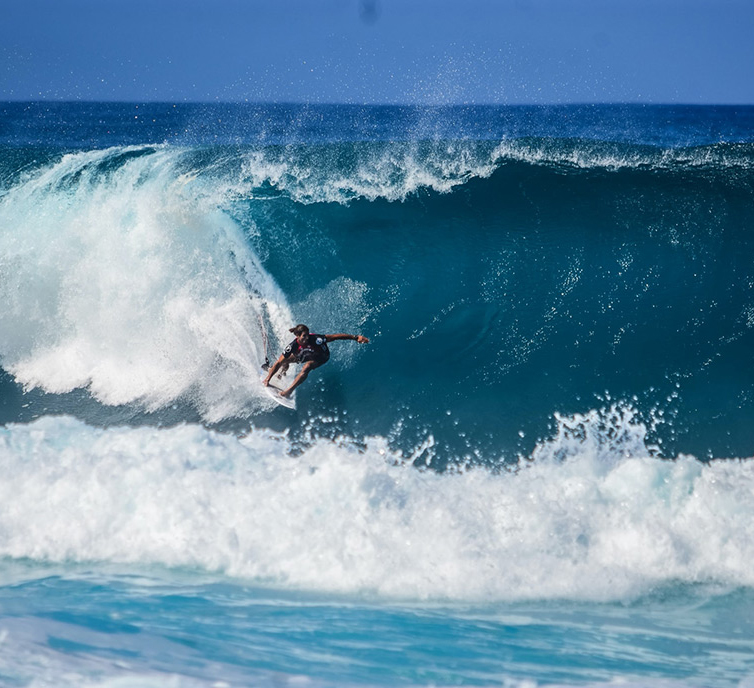 SEE WHAT PEOPLE ARE SAYING ABOUT US
"I highly recommend Ramu for all of your home buying needs! He was so great to work with and really listened to our want/needs. Ramu found the perfect place for our little family to live and everything was so easy. We will definitely use him as a realtor every time we decide to buy a new home. 10 stars! He goes above and beyond for his clients! Thank you for helping us find the perfect home."
Amy Raven
Bought a home in 2021 in Wailuku, HI 96793
"Working with Ramu as my buyer agent was a wonderful experience. He provided me with sound counsel, a great amount of information about various parts of the island, and was always available to answer any questions I had through the purchase process—whether big or small. Thanks to him, we had a very smooth escrow all the way to closing. His attention to detail, great personality and awesome communication make him one of the best Realtors I've ever worked with. I highly recommend using Ramu Tremblay."
mauidanielle
Bought a home in 2021 in Wailuku
"We were very fortunate to meet Ramu when we relocated to Maui. He was very attentive to our wish list, time constraints, and preferred location. Within three weeks he found us our perfect home, negotiated for our price point, and arranged for a quick closing. Ramu is very knowledgeable, professional, friendly, and considered a friend. You won't be disappointed!"
rlross51
Bought a single family home in 2012 in Wailuku, HI 96793.
We make it easy as 1, 2, 3!
Let me help simplify your home buying journey…
Schedule a call
Schedule a one-on-one, no commitment consultation.
Create your plan
I will create a custom step-by-step plan that will get you the best deal on a new home.
Realize your goals
Decide if you want to hire me or do it on your own. Either way, you'll have the winning plan.